3rd Annual Literally Short Film Festival
Literal
Literal, Latin American Voices is pleased to announce its 3rd edition of Literally Short Film Festival on June 24 – 26, 2016. After receiving hundreds of submissions, our programming team and jury have carefully selected 19 short films that are a true reflection of quality, talent, and substance. Awards will be given out in the amount of $5,000 USD for our Grand Jury Prize winner, $1,000USD for our Best Picture winner, and $500 to our Award of Excellence winner.
We feel extremely proud to invite you to join us for 3 days of unforgettable films, modern art, and fantastic entertainment.
The team at Literally Short is also excited to welcome Marian Luntz, Film Curator at the MFAH, as the keynote speaker for the opening night, as well as Ben Wiggins and Tishuan Scott as this year's workshop instructors.
Hope to see you there!
5425 Renwick Dr.
Houston, TX 77081
June 24, 2016
6:00 p.m.
$15.00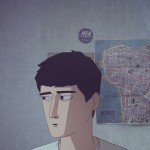 International Voices Program
June 25, 2016
4:00 p.m.
$10.00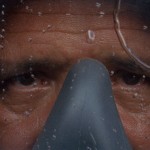 México Lindo y Querido: Mexico Short Films 
June 25, 2016
7:00 p.m
$10.00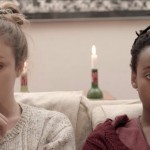 Local & Fresh: Texas Short Films Program
June 26, 2016
4:00 p.m.
$10.00
WORKSHOPS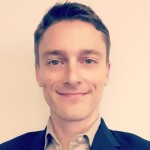 Screenwriting Workshop with Ben Wiggins
June 25 & 26, 2016
10:30 a.m. – 1:00 p.m.
$55.00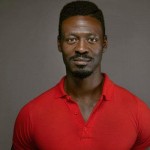 Acting Fundamentals with Award Winning Actor Tishuan Scott
June 25 & 26, 2016
10:30 a.m. – 1:00 p.m.
$55.00

OUR PROUD SPONSORS
Furthermore, none of this would have been possible without the continuous support of The Phoenix on Westheimer, and our new partners in crime, Barbara King Dance and the General Consulate of Mexico in Houston.

Posted: June 12, 2016 at 7:58 pm