Meet the Winners of the Literally Short Film Festival
Literal
Literal, Latin American Voices is pleased to announce the winners of its 3rd edition of Literally Short Film Festival on June 24 – 26, 2016. After receiving hundreds of submissions, our programming team and jury have carefully selected 19 short films that are a true reflection of quality, talent, and substance. Awards will be given out in the amount of $5,000 USD for our Grand Jury Prize winner, $1,000 USD for our Best Picture winner, and $500 USD to our Award of Excellence winner.  We feel extremely proud to invite you to join us for 3 days of unforgettable films, modern art, and fantastic entertainment.
The team at Literally Short is also excited to welcome Marian Luntz, Film & Video Curator at the Museum of Fine Arts, Houston, as the keynote speaker for the opening night, as well as Ben Wiggins and Tishuan Scott as this year's workshop instructors. Furthermore, none of this would have been possible without the continuous support of The Phoenix on Westheimer, and our new partners in crime, Barbara King Dance and the Rice University.
AWARD OF EXCELLENCE
Safe Space (2014)
Germany
Directed by Zora Rux
Produced by Fred Burle
Patrick and Sara lives a love story. But they are also fighting together for refugee rights in Berlin. When harmless advance turns into a sexual assault, the group is forced to rethink their aims and the private story grows to an unwanted public dimension.
BEST PICTURE
Scheherazade (2015)
USA/Iran
Written and directed by Mehrnoush Aliaghaei
In an audition, the unseen man behind the camera is asking the young actresses to share their dark personal stories. How much are they willing to share? What is this really about?
GRAND JURY PRIZE
El Buzo (2015)
Mexico
Written and directed by Esteban Arrangoiz
Julio César Cu Cámara is the chief diver in the Mexico City sewerage system, he job is to repair pumps and dislodge garbage that flows into the gutters to maintain the circulation of sewerage waters.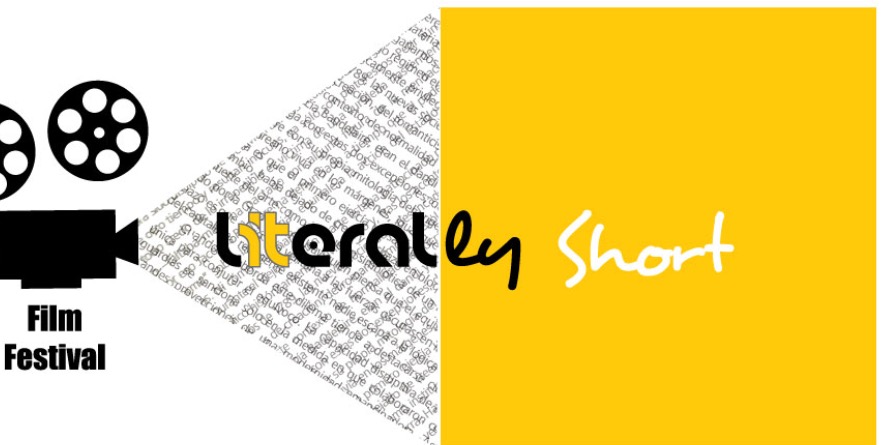 Literally Short Film Festival is an event initiated by our drive to bridge all cultures onto one collaborative stage that stimulates international artistic expression. Our mission is to promote innovative approaches to social change through the arts and cultural influences. Our passion for film lies in its exquisite capacity to merge a multitude of arts into one vision; thus, Literally Short Film Festival seeks to dissolve all geographical boundaries into one platform that equally voices all cultures. Follow Literally Short on Twitter: @literallyshortf.
Posted: June 19, 2016 at 10:00 pm