The Farewell Party (Mita Tova)
Lorís Simón Salum
Riddle:
Some try to hide,
Some try to cheat,
But time will show we will always meet.
Try as you might to guess my name,
I promise you'll know when you I do claim.
There is never an easy way to talk about death and sickness, especially when the subject hits close to home. And yet The Farewell Party, an Israeli film by Tal Granit and Sharon Maymon, manages to keep a smile on your face while at the same time unveiling a story about passive euthanasia. Yehezkel (comedian Ze'ev Revach) and Levana Finkelstein (Levana Finklestein) are an older couple living in a retirement home with their friends Yana (Aliza Rozen) and her husband Max (Shmuel Wolf). The film begins with Max's terminal condition. Max foresees that prolonging his life any further will only result in more excruciating pain on a day-to-day basis, so he begs his amateur inventor friend Yehezkel for help in ending his life. Levana reacts strongly against this agreement, but Yana's pleading leaves Yehezkel no choice but to create a "mercy-killing machine." At this point Dr. Daniel (Ilan Dar), a veterinarian with all the right medications, and former police detective Raffi Segal (Rafael Tabor) have entered the picture. Together, they form the ultimate team for assisted suicide. Bringing humor into the inevitable tragedies of life brushes wisdom, in my opinion, as we confront characters with lung cancer, heart disease, or an advanced level of Alzheimer's.
Even though Maymon and Granit enjoy exploring controversial topics in their work, this film created additional obstacles while trying to cast older actors who either disagreed with the humor attached the overall theme, or found it too close for comfort. Entering the lives of Yehezkel, Levana, Yana, Dr. Daniel, and Raffi offers a highly subjective perspective on just how intimate it is to come to a decision such as taking your own life. The film suggests that suicide is no longer about what legislature or religion pronounces as right or wrong; it is about the relationship each one of us has with the value of dignity and life.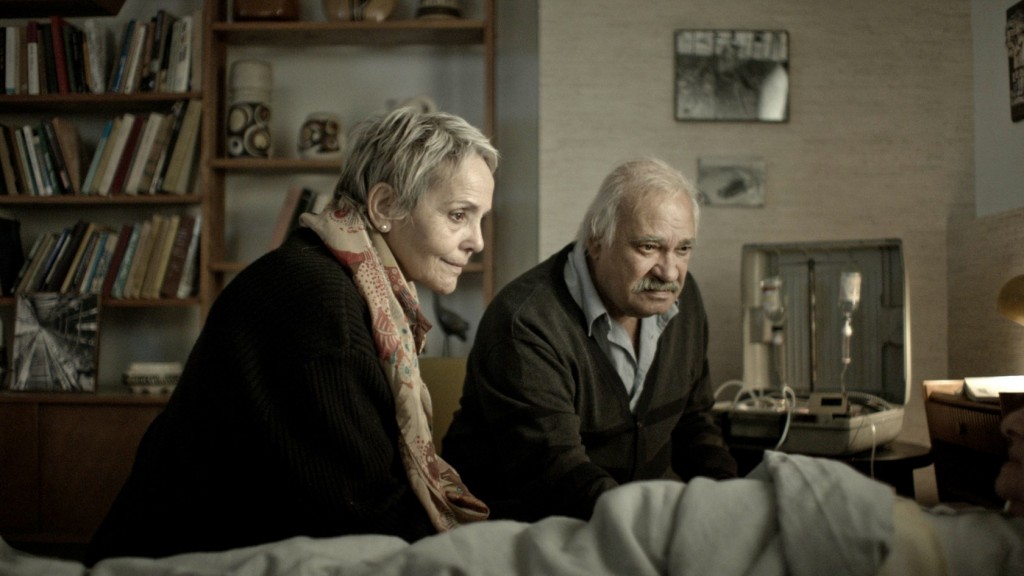 It is worthwhile to note that over the past decade, Israel has passed a bill stating that a terminal patient may be legally granted a lethal dose of anesthetics. If we zoom out for a more global perspective, we find that euthanasia is legal only in the Netherlands, Belgium, Colombia, and Luxemburg. On the other hand, assisted euthanasia (where the patient must take the final step on his/her own) is legal in Switzerland, Germany, Japan, Albania and in the US states of Oregon, Washington, Vermont, New Mexico, and Montana under the Death with Dignity Act. In the US, there are also strict regulations dictating who are worthy candidates for receiving lethal medication. In Oregon, for example, patients must be 18 years or older, in a lucid mental state, and suffering from a terminal disease that will lead to death within six months. The patient must also include two witness signatures for the request to be filed, followed by a 15-day wait period before the patient can receive the medication. He/she can reconsider or stop the process at any given time. According to statistics recorded by Time Magazine, it is interesting to consider that 91 percent of patients seeking lethal prescriptions do so because they feel they have lost autonomy, while 79 percent suffer from a malignant tumor. The median age for assisted euthanasia is 71.
Getting back to the film, despite everything the mercy-killing crew has done everything to keep their actions on the down low, word gets out to other residents in the retirement home. A desperate client goes as far as threatening to turn them in unless they help him with his wife, making it clear their service is doomed to high demand. At no point in this process is the situation ever taken lightly. They constantly tread a thin moral line, and it is clear how much this concerns them. Yet the jokes never cease, the irony of their words contrasting with a situation that always sneaks in somehow; it is understood that at some point, one of them might find him or herself in a similar position. Truth be told, anyone could end up there.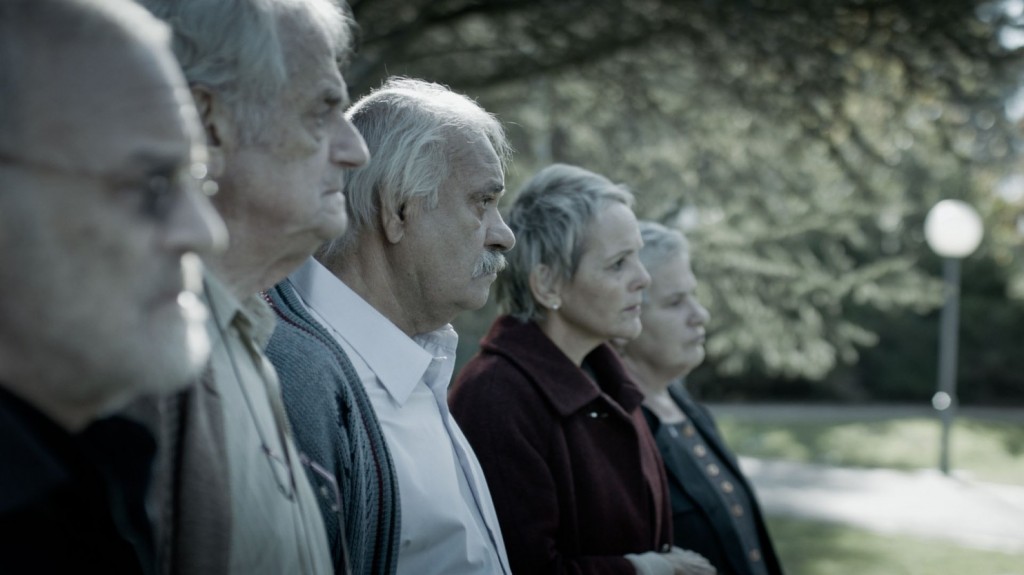 We find ourselves in a new era in film where we are beginning to welcome more and more films about aging. It is heart-warming to invite our elders to see themselves reflected in new stories about the third phase of life. Younger crowds might also learn to appreciate and respect their elders in ways that did not occur to us before. Nonetheless, I find it admirably challenging to bring forth what many would consider the ultimate "problem" of humanity with a light-hearted approach. I find that the fundamental purpose of art is to convey new emotional realms to its recipients, no matter what the subject matter is. Under that definition, I believe The Farewell Party has offered the genre a unique and transparent way of feeling about death.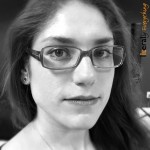 Lorís Simón Salum is the Creative Director for Literal Magazine. Some of the projects she has worked on include Literally Short Film Festival, Literal's short film festival, Literally Everything, Literal's podcast, and Ensoulment: A Diverse Analysis of the Feminine in Western Culture, Literal's first feature documentary. You can follow her on Twitter at @lorissimonsalum.
Posted: November 26, 2015 at 10:00 pm