The Room Where It Happened by John Bolton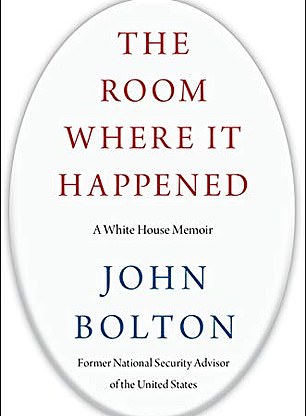 As President Trump's National Security Advisor, John Bolton spent many of his 453 days in the room where it happened, and the facts speak for themselves. The result is a White House memoir that is the most comprehensive and substantial account of the Trump Administration, and one of the few to date by a top-level official. With almost daily access to the President, John Bolton has produced a precise rendering of his days in and around the Oval Office. What Bolton saw astonished him: a President for whom getting reelected was the only thing that mattered, even if it meant endangering or weakening the nation. "I am hard-pressed to identify any significant Trump decision during my tenure that wasn't driven by reelection calculations," he writes. In fact, he argues that the House committed impeachment malpractice by keeping their prosecution focused narrowly on Ukraine when Trump's Ukraine-like transgressions existed across the full range of his foreign policy—and Bolton documents exactly what those were, and attempts by him and others in the Administration to raise alarms about them.
***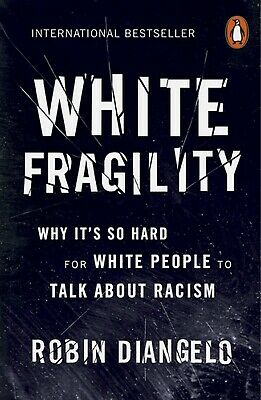 White Fragility by Robin Diangelo
In this "vital, necessary, and beautiful book" (Michael Eric Dyson), antiracist educator Robin DiAngelo deftly illuminates the phenomenon of white fragility and "allows us to understand racism as a practice not restricted to 'bad people' (Claudia Rankine). Referring to the defensive moves that white people make when challenged racially, white fragility is characterized by emotions such as anger, fear, and guilt, and by behaviors including argumentation and silence. These behaviors, in turn, function to reinstate white racial equilibrium and prevent any meaningful cross-racial dialogue. In this in-depth exploration, DiAngelo examines how white fragility develops, how it protects racial inequality, and what we can do to engage more constructively.
Posted: June 19, 2020 at 8:01 pm